Let A-440 Do Your Heavy Lifting
A-440 Piano Tuning offers several services to care for your piano.
Professional Piano Moving
Don't attempt to move your piano without the proper equipment—those things are heavy! Whether you're moving it into another room or transporting it with you to your new home, A-440 Piano Tuning offers professional piano moving to safely and quickly get your piano to where it needs to go. We first cover the piano to protect it from scratches, dirt, and dust. Then we secure the piano to a skid with drops and load it onto a specialized dolly and transport it into our moving truck. We reverse the process for unloading it into your new home. For moving from room to room, we have a dolly designed to support the weight and can quickly roll it into the other room and safely place it on the floor. You can rest assured we won't damage your piano, floors, or walls.
Storage
Have a piano you don't want to part with but no longer have the space for it? Store your piano with us in a completely climate-controlled storage space. We'll keep it safe until you're ready to display and use it again.
Tune Pianos
We provide stable piano tuning that lasts. Our professionals are experts at tuning by ear.
Repair Pianos
A-440 Piano Tuning also repairs pianos. Whether you have a broken string or key, a pedal that sticks, or need exterior repairs such as fixing cracked wood panels and broken legs, our technicians can fix major or minor issues. If your piano needs some TLC or doesn't play like it used to, give us a call. We'll have your piano making beautiful music again in no time.
Rebuild Pianos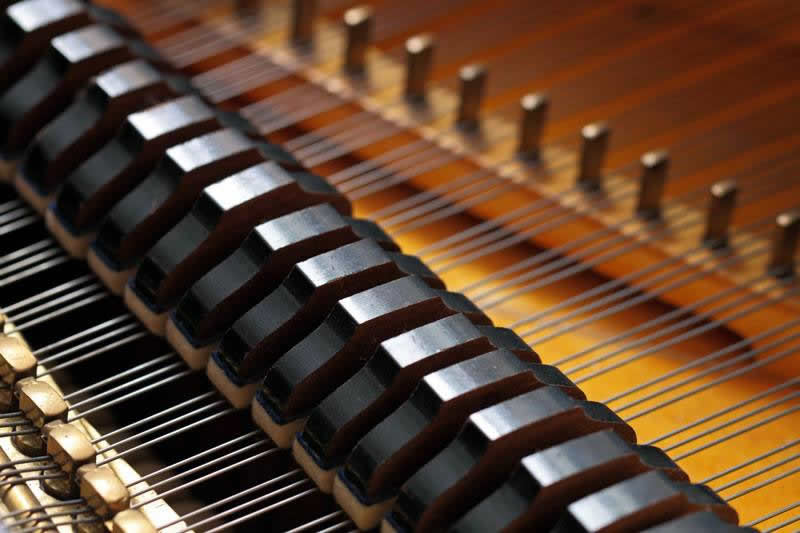 Antique or used pianos can be a treasured bargain or family heirloom, but over time, age may require them to be rebuilt. We can rebuild any type of piano, fixing the wood exterior, replacing strings, pedals, and keys, or anything else you need. We enjoy breathing new life into these instruments.
Sell & Consign Pianos
Looking to buy a piano for your home? Have an event coming up where you would like to play music? A-440 Piano Tuning sells and consigns pianos for homes, schools, and music studios. We have every type of piano on the market in several finishes from oak to black. Choose from vertical, console, studio, upright, petite grand, baby grand, medium and grand pianos. We are able to crate and ship pianos anywhere in North America.
Piano Refinishing
If you have a beloved piano that is beginning to show wear, A-440 Piano Tuning in Regina refinishes pianos to restore cracked, chipped, or faded varnishes. We can refinish it with the same color or apply a new wood stain for an updated look.